SPORTING KIT SERVICING
LOCAL SERVICE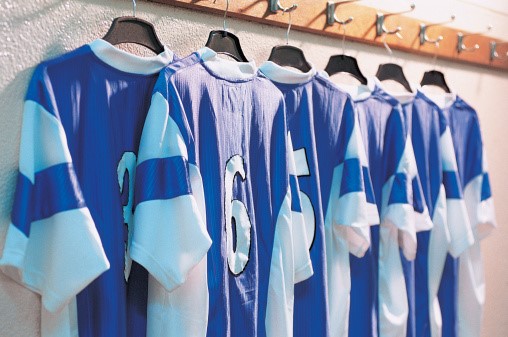 WHO IS WASHING THE FOOTY JUMPERS THIS WEEK?
Has your team lost jerseys that need replacing?
Is your team kit fading at different rates because everyone washes at home?
From as little as $1.50 per week per player we can solve these stressful and costly issue!!
Our customised service packages & personalised management of the process has saved our sporting club clients valuable budget
We manage the process from start to finish .. Ready before the next game
No contracts
No environmental, No invoice & No hidden charges
We service
Rugby League
Soccer
Referees Kits
Training kits
Training overcoats
Rugby Clubs
Junior Teams
Professional Teams
Social Teams
Proud laundering partners to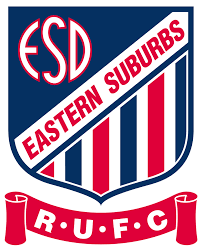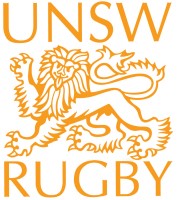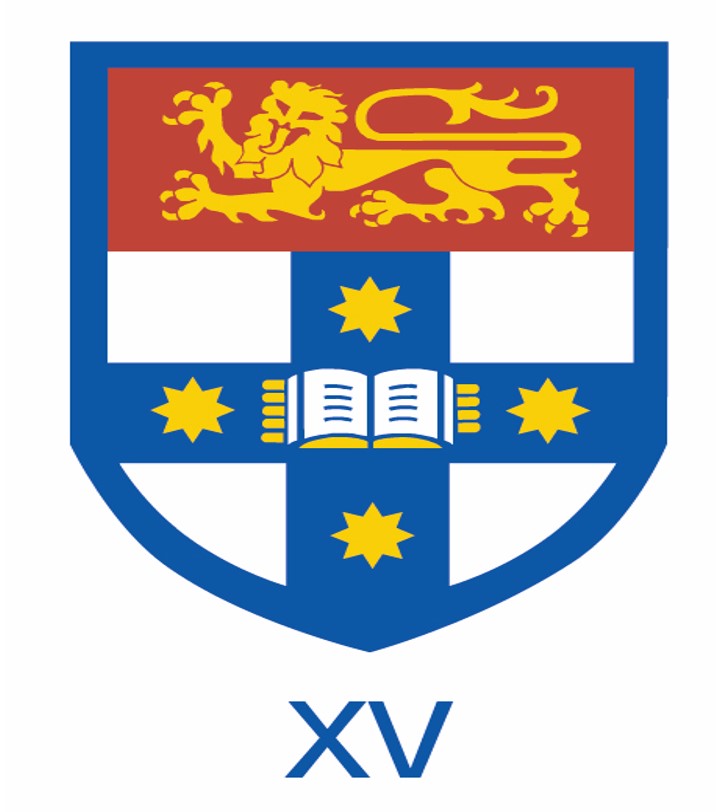 ---
In 2019 we have increased our capacity & we now taking on five (5) more sports clubs only... Call us today on 1800 698 144 to discuss how to save you time and hassle this season.
This is a customised service and places are limited